Look through a fashion magazine and you are sure to find pictures of models and celebrities such as Brad Pitt, Paris Hilton, Megan Fox etc. wearing fantastic sunglasses. They have been around since ages and are always in vogue. However, a small glitch that most of us experience, is finding the perfect pair of shades, which flatters our face and moreover, complements our personality.
Face Shape is Vital in Determining the Right Pair
When you buy sunglasses, the chief factor you need to understand is your face contour. Let's understand some common shapes and the kind of shades that will suit them.
Lucky Oval Faces Can Go For Just About Any
If you have an oval face, then you are quite lucky since most sunglasses styles will look good on your face. Select large frames as they highlight the cheekbones. Women can opt for a Roberto Cavalli creation with dark grey lenses and the brand logo embossed at the sides.
Similarly, guys can go for shades by Tods, an Italian brand featuring a varied collection of men designer sunglasses. One of their designs is a wide wayfarer pair with a thick black rim.
Rectangular Frames are Ideal for Round Faces
Avoid round outlines and select soft quadrangular designs that lengthen the face. A brown pair of shades from Dsquared fits the bill and is perfect for women who wish to step out in the morning sun.
For guys, Tods offers sunglasses having a similar shape. It has a grey-blue tint and a thin metal frame.
Aviators for Square or Oblong Contours
Individuals with these face shapes must pick Aviators, a timeless option. They soften the angular features and at the same time make the face look wider.
Girls looking for this type of shades should check out the range presented by American stylist Tom Ford, renowned for women designer sunglasses worldwide. The Aviators have delicate metal framework and you can select between the gold or silver tinge. It balances your face and accentuates it beautifully.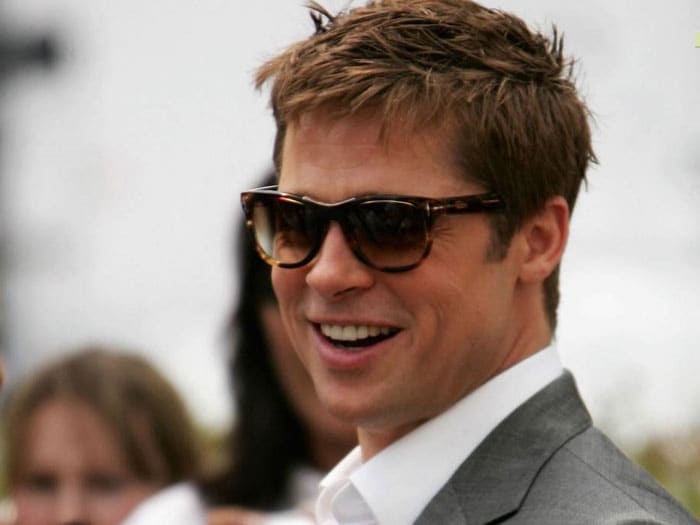 Likewise, men can obtain a trendy pair of Aviators created by premium labels Tods and Carrera. Apart from being extremely versatile, they look hip at every occasion.
Always remember that sunglasses are not just a cool fashion accessory but they are also an important weapon that protects your eyes from the harmful UV rays. Therefore, choose one that provides style and functionality.